Abstracting and Indexing
The Journal of Advance Research in Business Management and Accounting is listed in the abstracting and indexing databases below:

Cite-Factor: A citation index is a kind of bibliographic index, an index of citations between publications, allowing the user to easily establish which later documents cite which earlier documents.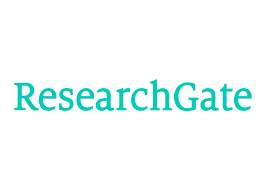 Research Gate: ResearchGate is a professional network for scientists and researchers. We help researchers connect and make it easy for them to share and access scientific output, knowledge, and expertise.

Academia.edu: Academia.edu is a for-profit open repository of academic articles free to read by visitors. Uploading and downloading is restricted to registered users. Additional features are accessible only as a paid subscription.

Semantic Scholar: Semantic Scholar is a research tool powered by artificial intelligence for scientific literature, it was developed at the Allen Institute for AI and publicly released in November 2015. It uses advances in natural language processing to provide summaries for scholarly papers.

Cross Ref: The CrossRef system is used for linking citations across publishers. To ensure direct linking to and from its contents, the International Journal of Advanced Research (IJAR) is linked to CrossRef. Online archives have also been indexed.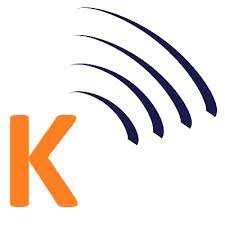 THE KEEPERS: The term 'Archiving Agency' refers to an organization or an initiative that is running a program for the long-term archiving of e-journals and other continuing resources and can report about the archived materials using the ISSN. Each agency participating in the Keepers Registry regularly provides the ISSN International Centre with metadata on their holdings. This metadata is then included in the ISSN Register which is the information source for the ISSN Portal.